Director's Message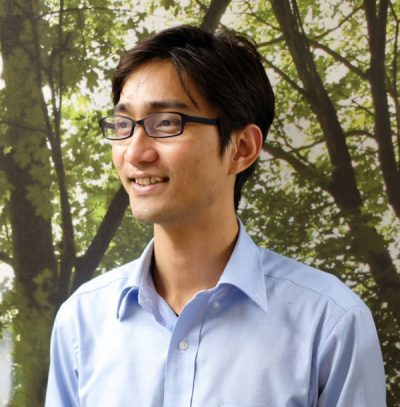 We have established a new company "Innovasia MJ Co., Ltd." aiming to be a major player in the information industry throughout Asia. We value our employees as they are invaluable assets of our company. We would like to collaborate with each other to reach our goal. We guarantee to provide opportunity and environment to every employee to improve their skill, sharpening up talents. Furthermore, we hope all employees have a well-balanced life between work and personal life. We are looking for someone who grows as an IT expert and makes efforts for the development of a harmonious society. And we are convinced that our idea will lead to a bright future of Myanmar.
From COO U Zaw Zaw Aung
Company Profile
Company Name

Innovasia MJ Co.,Ltd.

Address

No.(410-A), 5th Floor, Zarni 10th Street, 9th Quarter, South Okkalar Township, Yangon.

Tel

099-5531-7799

Establishment

June 1st , 2017

Capital Stock

US$ 60,000

・YOUWORKS Co.,Ltd(25%)

・a-Me Co.,Ltd(20.83%)

・FlipClap Inc.(20.83%)

・NEXTPAGE Co.,Ltd(8.33%)

・Hinomaru Display Co.,Ltd(8.33%)

・Lify Co.,Ltd(8.33%)

・Ugatria Co., Ltd(8.33%)

Management Team

・Eiji Yoshimoto(Management Director)

・U Zaw Zaw Aung(Director,COO)

・Tsutomu Sawada(Director)

Our services

・IT offshore services based on Lab model.

・Software outsourcing.

・Website creation.